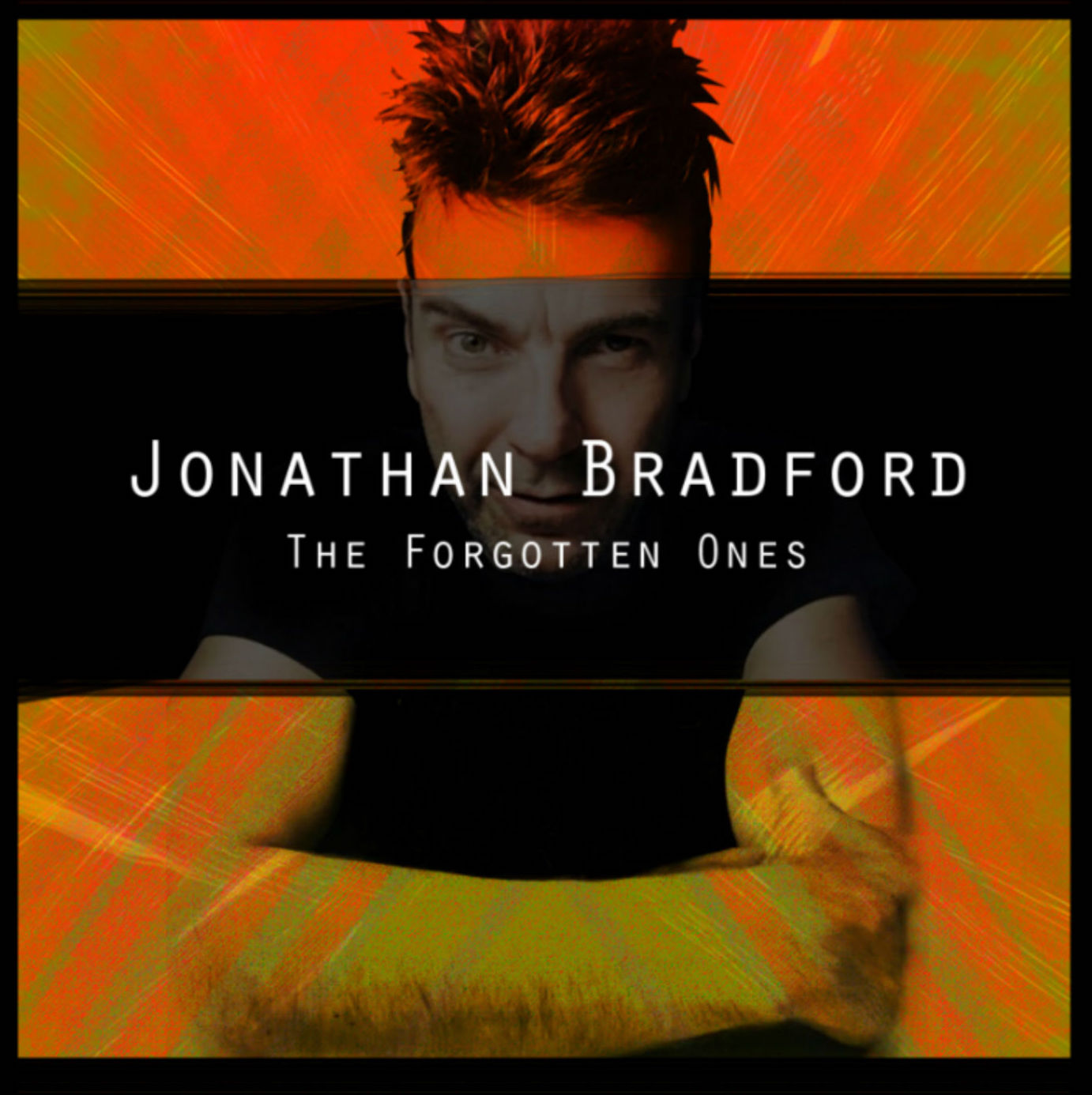 The Forgotten Ones CD
SOLD OUT
The Forgotten Ones, is a breath of fresh air 2.5 years in the making and 12 meticulously crafted songs later you have an eclectic album from start to finish where one is transported back to a time, when music mattered, when songwriters really knew their craft and people could really sing..this is that album and it will not disappoint.
Stories From The Garden
Never one for conformity, truly marches to the beat of their own drum.
While much music is contrived this album comes out swinging for the bleachers.
And this critically acclaimed music does exactly that. Each track is uniquely and masterfully done...it's a home run all around.